Black Friday 2018 for web developers and some freebies!
The Best Black Friday Deals for Web Developers are here!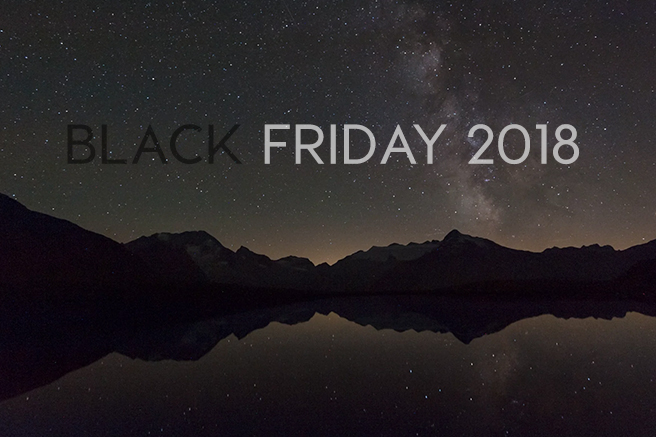 Programming Books
For only 3 days, you can get our best books and save up to 35%!
That's the lowest price possible! All the books have been updated. Laravel 5.7 is now supported!
Learning Laravel 5 book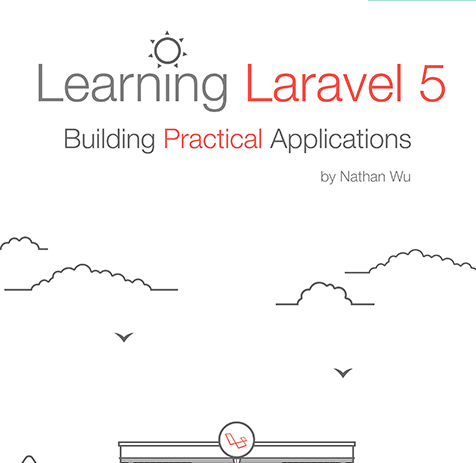 As you may know, Learning Laravel 5 book is the most popular Laravel book. And it's just getting better!
Nathan Wu has been working so hard to rewrite the book. All chapters have been updated. This new book comes with new images, Laravel 5.7 and Bootstrap 4!
Let's become a web developer and start building the future of the web! Get the book today and you'll get some bonuses as well:
Note: This is a major update. You can still read 70% of the book for free! If you've purchased the book, you can upgrade the book to the latest version and get free updates for 3 more years. Also, you'll get the Laravel 6 book for free when it is released.
Laravel 5 Cookbook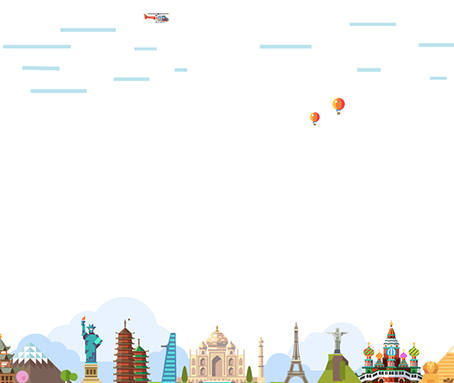 This book has many tutorials. Each tutorial includes practical advice, tips and tricks for working with jQuery, AJAX, JSON, API, modular PHP, testing, deployment and more. 
Vue.js 2 Book - Learning Vue.js with Laravel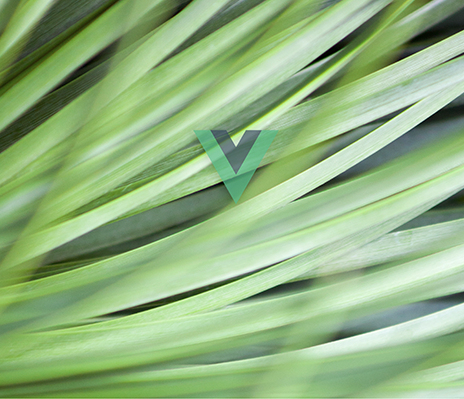 The first Vue.js 2 book. Learn all real-world features: vue-router, axios, JWT authentication, event bus, and more.
This book is being updated to support Bootstrap 4 and Vue CLI 3. Get it today to get the new version for free.
Angular book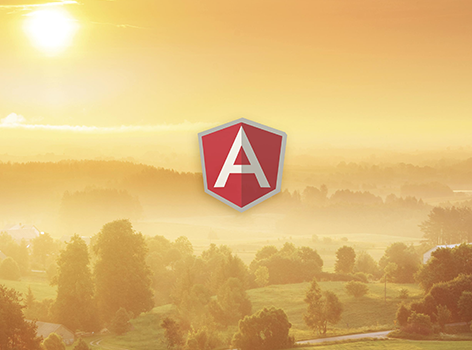 Angular is one of the best JS frameworks today. Let's get our Angular 6 book today and you'll get the latest version for free when it's released!
Udemy Sales
Our friends at Udemy has thousands of courses on sale for just $10!
Freebies
Web Application Development with Yii PHP Framework
(Worth $99 but you can get this course for free! Limited coupons)
Android App Development Guide: The Step By Step Blueprint
(Worth $49.99 but you can get this course for free! Only 2000 coupons)
Learn Tuple Objects, Sets, Functions and Parameters in Python
(Worth $149.99 but you can get this course for free! Limited coupons)
Python Pandas: Data Manipulation and Analysis
(Worth $114.99 but you can get this course for free! Limited coupons)
Note: Each book above comes with some freebies. Don't forget to check them out!
Laravel Official Coupons
Laravel Nova: 30% off. Use coupon code nova-turkey-2018
Laravel Forge: 30% off first 4 months or the first year.
Laravel Spark: $69 and $149.
LaraJobs: Coupon code blackfriday18. $100 off any job listings through November 30th.
CYBER MONDAY is coming
Check out the Cyber Monday deals:
https://bit.ly/CyberMonday2018Guide
Follow us
Don't forget to subscribe to our newsletter, and follow us on Facebook & Twitter to get more freebies and the latest programming news!
Tags: Tutorials News Laravel 5.7 Laravel 5.6 Laravel 5.5 Laravel 5.4 Laravel 5.3 Laravel 5 Beginner Laravel 5.1 Laravel 5.2