How to build Multi-Tenant Application in Laravel?
Looking to build your own Shopify, BigCommerce or Volusion kind of platform?
Now with the help of Bagisto's Multi-Tenant module, you can easily build your own SaaS eCommerce application on Laravel. You can invite vendors to come and create their own store on your website with each vendor getting their own domain and full control of their store.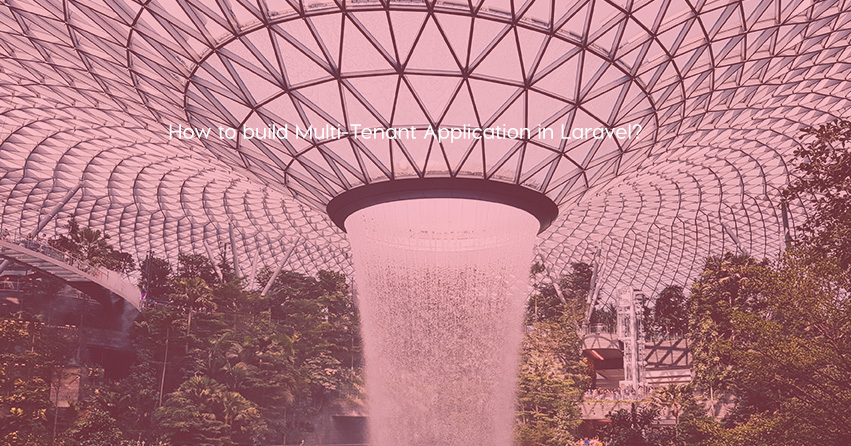 Laravel Multi-Tenant SaaS Live Demo: https://bit.ly/2mhGtQm
With the help of Stripe Connect Extension, you can easily create your marketing tactics around that and charge vendors based on a certain percentage of their transaction.
Link:
Tags: Tutorials Laravel 6 Beginner Laravel 5 Sources Packages