Promote your websites using Intellifluence - one of the best apps built with Laravel
If you want to promote your projects, products, and services, try Intellifluence. Intellifluence is a powerful, end-to-end influencer marketing platform that is made with Laravel.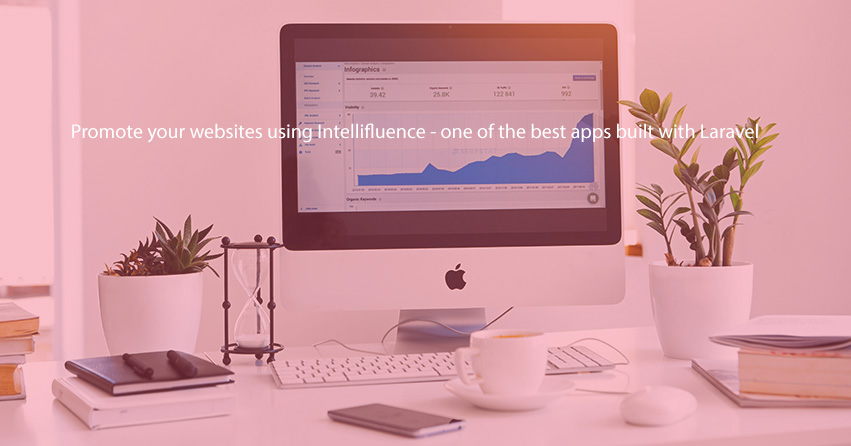 Features
More than 100000 real creators are waiting to partner with you. The site has the largest warm influencer network in the world.
No long-term contracts
Amazing ROI
Flexible plan pricing
Layouts
Intellifluence has a beautiful layout, which also helps the content to highlight what is the most important data on the site.
You can easily manage your campaigns and take action.
How to use Influencer Marketing
If you want to learn how to use Influencer Marketing effectively to promote your Laravel sites, here is the full guide for you.
https://intellifluence.com/blog/the-ultimate-guide-to-using-influencer-marketing
Conclusion
In summary, although there is a great variety of ways to promote your products and services, the most important rule is to keep trying new things. Influencer Marketing is a good way to attract more customers. Intellifluence is also one of the most successful Laravel apps that we can learn a lot from. Happy coding!