List of free products and services for developers during coronavirus pandemic
Want something for free during the pandemic? Here are the freebies and more to help you survive self-quarantine.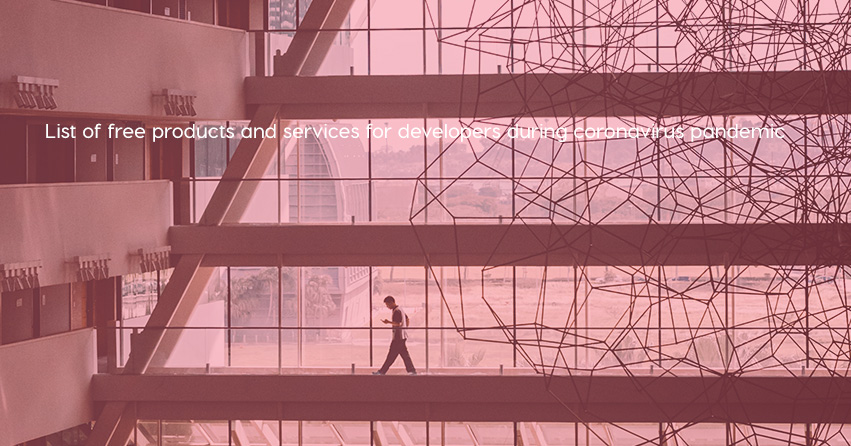 For developers
Laravel books
We love to say that our popular Laravel books are now on sale during coronavirus
Get the Laravel 6 book now and you'll get the Laravel 7 book for free when it's released.
Scholarship
We've partnered with Springboard to offer you a $500 scholarship to become a Machine Learning Engineer.
Available to the first 20 students that enroll using the code AISPRINGBOARD.
Applying is free and only takes 10 minutes. 1+ years using an OOP language (i.e., Python, Java, C++) required.
Click here to view the offer and apply.
Free courses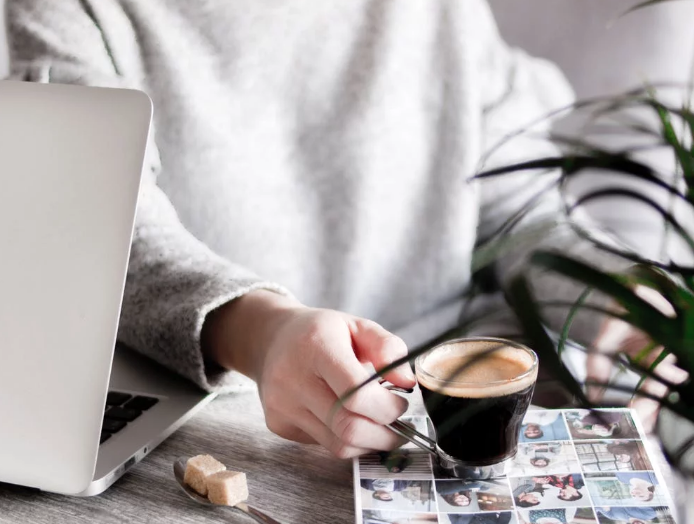 Amazon Future Engineer is providing free access to sponsored computer science courses in the US, which is for independent learners grades 6-12, and teachers who are remotely teaching this age group.
Berklee College of Music offers more than 40 open online courses, including "Creating Sounds for Electronic Music," "Introduction to Ableton Live," and "The Art of Vocal Production."
Fender is offering three months of free guitar lessons for Fender Play app on iOS and Android.
Scholastic Learn At Home offers a central, digital hub for online learning for your kids
Packt is giving away free programming workshops: python, JavaScript, php, go, etc. Select a course to purchase and input the redeem code PACKTFREE.
Apps and Software
Apple has announced that its Logic Pro X DAW will now have a free 90-day trial.
Ableton has announced that its Ableton Live 10 Suite DAW now has a free 90-day trial.
Moog's Minimoog Model D iOS app is currently free for a limited time.
Native Instruments' vintage synth instrument plug-in Analog Dreams is free until March 31st.
Traktion released Waveform Free DAW for OSX, Windows, and Linux.
Korg's loop-based music-making Kaossilator app for iOS is free.
Avid gives some free 90-day licenses for Media Composer Ultimate, Pro Tools, Pro Tools Ultimate, and Sibelius Ultimate
Games
Kingdom Rush Frontiers is now free!
Lara Croft GO is now free!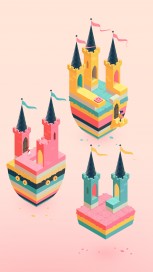 Monument Valley 2 is free for a limited time! (Android link is here)
(WE ARE UPDATING THE LIST... PLEASE CHECK BACK LATER)
Topics: Freebies Featured Laravel PHP