The best programming Black Friday 2017 deals
Black Friday is officially here! Let's check out some best deals!
Get all popular programming books now!
You can get the best books and save up to 45%!
That's the lowest price possible!
Learning Laravel book - The most popular Laravel book.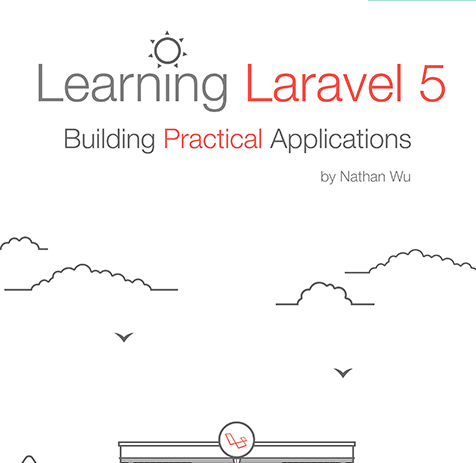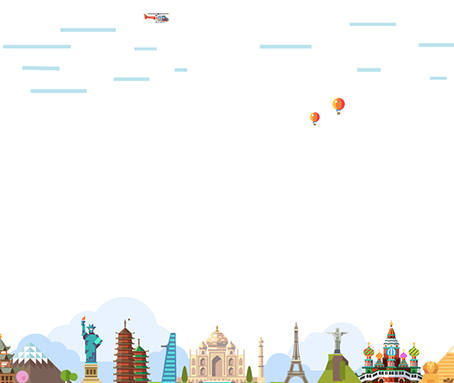 Vue.js 2 book - One of the best Vue.js books.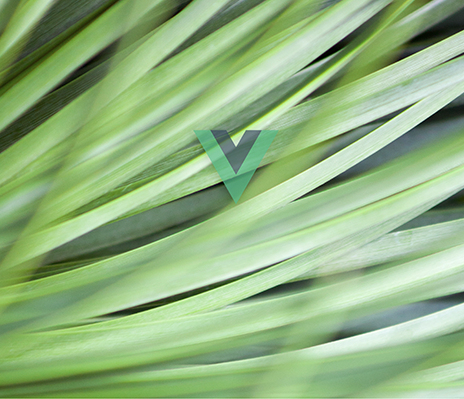 Angular 4 and Angular 5 book - Get Angular 4 book today, and you'll get the Angular 5 book for free!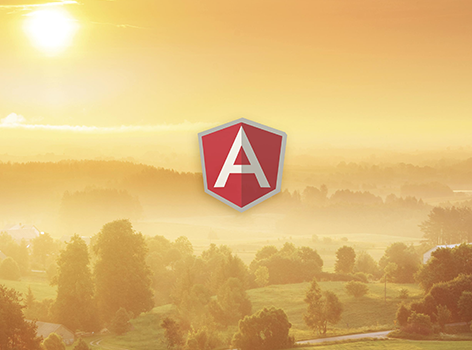 95% off the best Bootstrap 4 themes
Click here to download Bootstrap 4 themes and save 95%
Laravel Spark
You can get a spark license for 50% off. All purchasers will receive Spark 6.0 (built using Bootstrap 4) for free.
Laravel Forge
Save 40% when you purchase Laravel Forge for an entire first year. Use this link to register:
Laravel Shift
Save 30% when you purchase Laravel Shift now:
(Updating... Please check back for more deals)
Topics: PHP Laravel Javascript VueJS VueJS 2 AngularJS
Tags: Tutorials News Announcement Laravel 5.4 Laravel 5.5 Laravel 5.3 Beginner