Vanilo - an eCommerce framework for Laravel
Vanilo is a package which we can use to build e-commerce stores using Laravel quickly.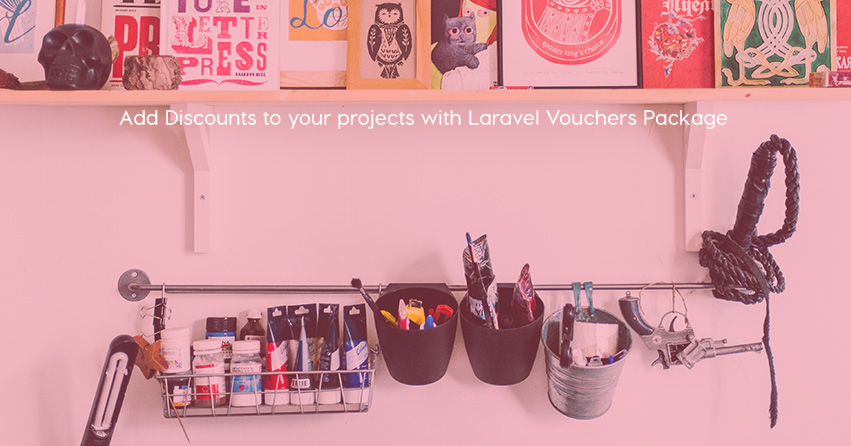 Here are its features
Work the Laravel way
If Laravel is your favourite of the many good PHP frameworks and you want a pure Laravel E-commerce platform, Vanilo is for you.
Simplicity
Magento and Sylius offer endless flexibility for the price of high complexity. If you want clarity over premature extensibility, follow us on twitter.
Know what's going on
Working with Magento often means you have no clue what you're doing. Vanilo promotes building your app like from a blank page instead of tweaking a bloatware.
Documentation
Demo
Source Code
Tags: Tutorials Packages Sources Laravel 5.7 Laravel 5 Intermediate